Silk sarees are considered as a prized procession, you might have seen your mother and grandmother taking utmost care of their silk saree. They take special pride in adoring them in special occasion. With time, there passion and liking for the saree goes for a toss and now you will see the saree occupying a permanent place in the wardrobe. Here, we are going to tell you how you can use old silk saree and come out with exciting staff.

1. Silk Lehenga:
Lehenga made from silk look stunning. Go to a fashion boutique ask the designer to show you some attractive design of Silk Lehenga. Choose a chic design and give her the silk saree as the material. Here, is the bargain, you just need to pay the stitching charges and you will get the stunning Lehenga at throwaway price. Slip into it for festivals and family functions.

2. Silk Pants:
If you are fashion loving girl who loves to make her own style statement then go for Silk pants. It looks stylish and timeless.  Use saree is shade of red, blue, white, black to make yourself a palazzo pants. Pair them with chic top and see how you become a fashion designer of your own.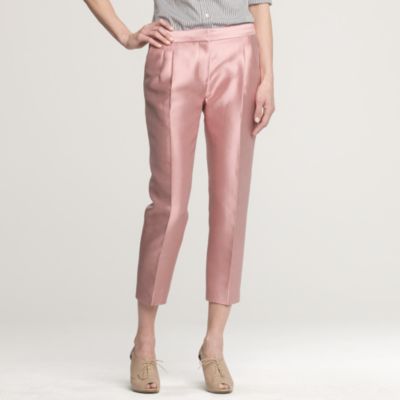 3. Salwar Kurti:
Silk Salwar Kurtis are considered to be a classy choice for special occasion. How about pampering yourself by gifting a Salwar Kurti made from your mom's old silk saree. Your mother too is going to love the idea after all, most of the ladies have sentimental connection with their silk sarees.  You can use plain or printed sari for making the Kurti. Pair it with printed legging in contrast colors and see how you are going to win heart by your cool dressing style.

4. Silk Handbags:
Women love handbags, Potali, clutches, wallets, tote bags made from silk.  You can artistically transform the old silk sarees into stunning bags. Carry them with ethnic outfits in festivals and wedding. Even you can gift silk handbags to your friends and cousins. Well, don't forget to gift one to your grandmother, it is going to be unique way to say thank you for the old saree.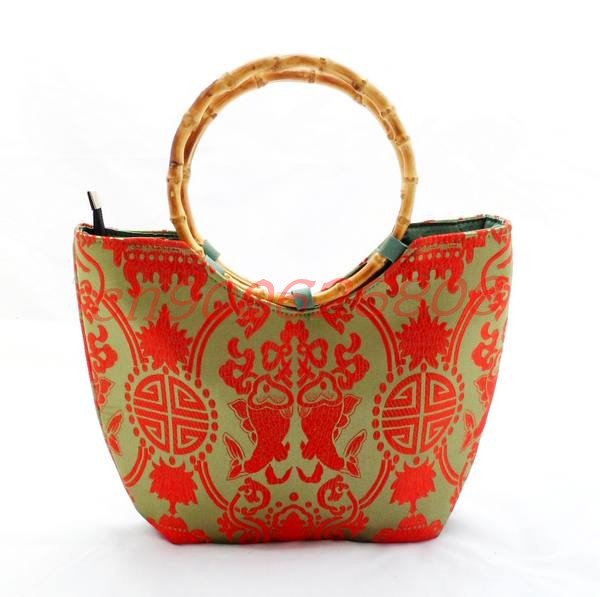 5. Wraparound Skirt:
Get yourself a wrap around skirt by transforming the old silk sari into wraparound skirt. The rich texture of silk will make give a classy appearance. Here, you have three option, you can go for a full length skirt that reaches up to the ankle. Pair it with an embroidered Kurta and see the world go gaga over your style statement. The silk skirt that reaches up to knee is another stunning option. Pair it with a Tee and long boots and see how boys turn their head to have second glance. A exotic wraparound Mini skirt is another wonderful opinion for college going teens who love to stylize themselves.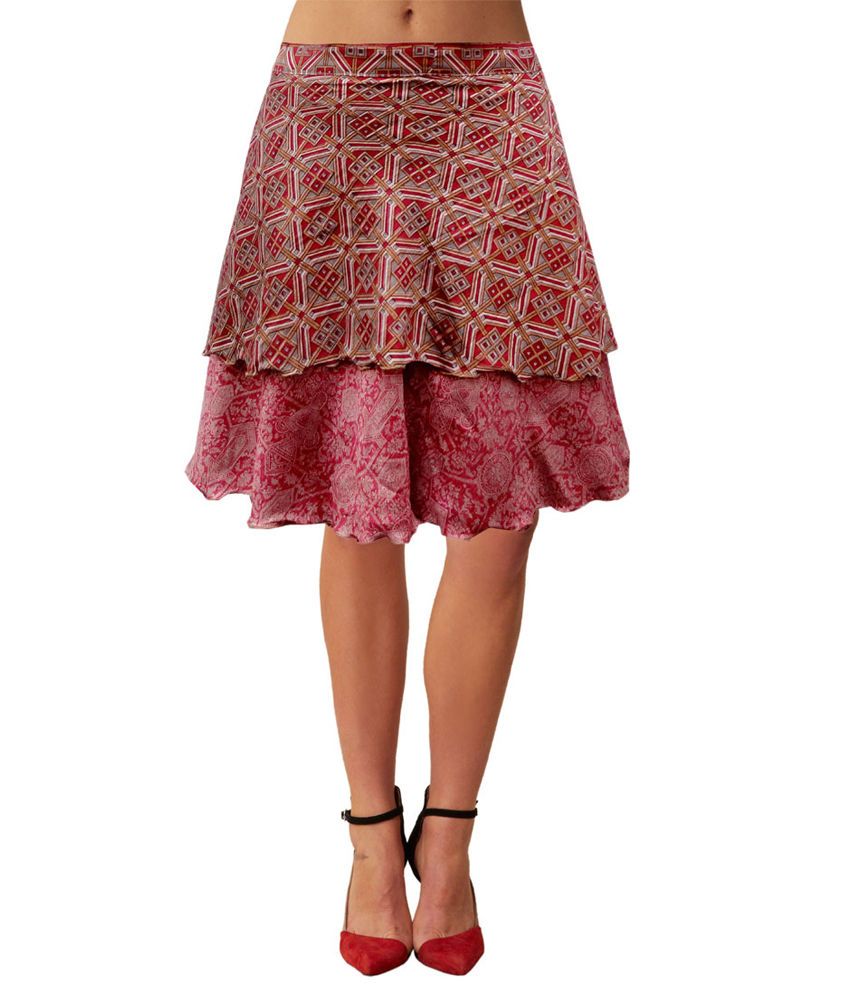 6. Dupattas:
Convert your mom's silk saree into a Stole or Dupatta. You can use embellishments to decorate it. Adorn it with your Tunic or Salwar Suit.

These are seven super cool ways to use old silk sarees.